Posts tagged: custom pearl jewelry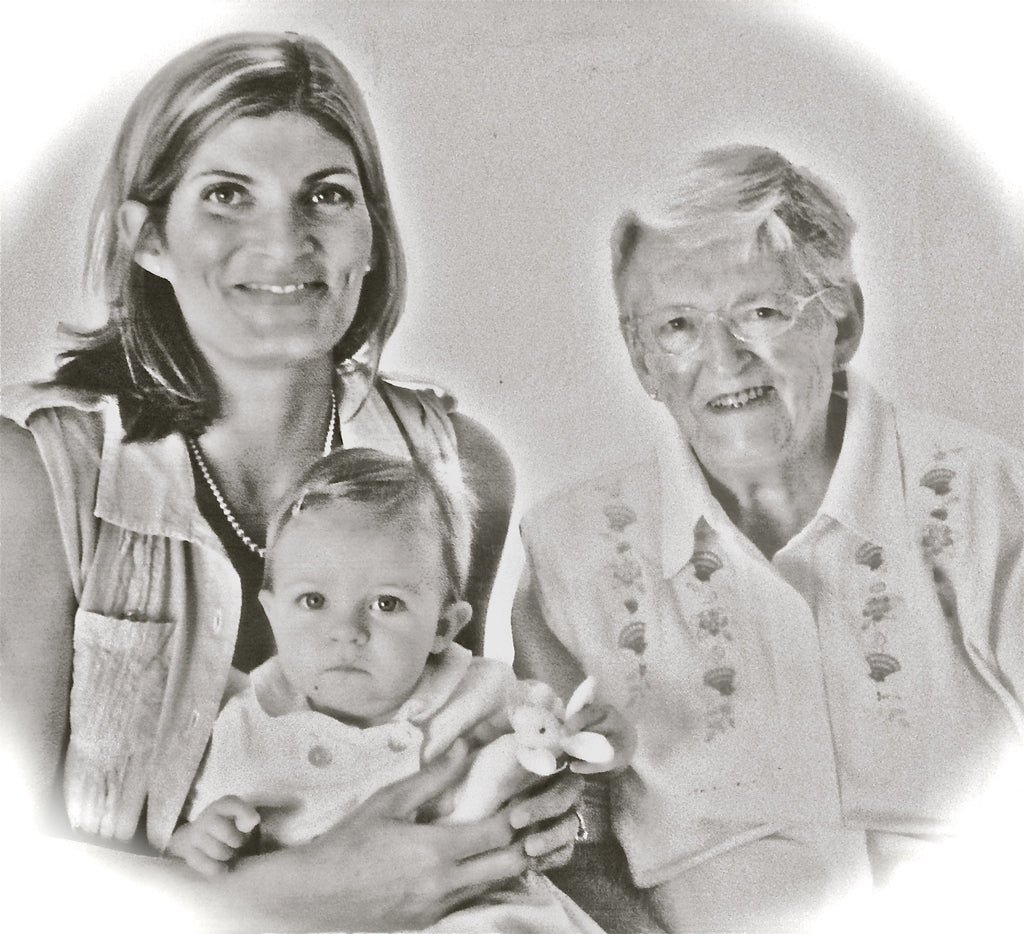 The history and meaning of pearls. Repurposing family heirloom pearls into modern, meaningful designs for everyday enjoyment.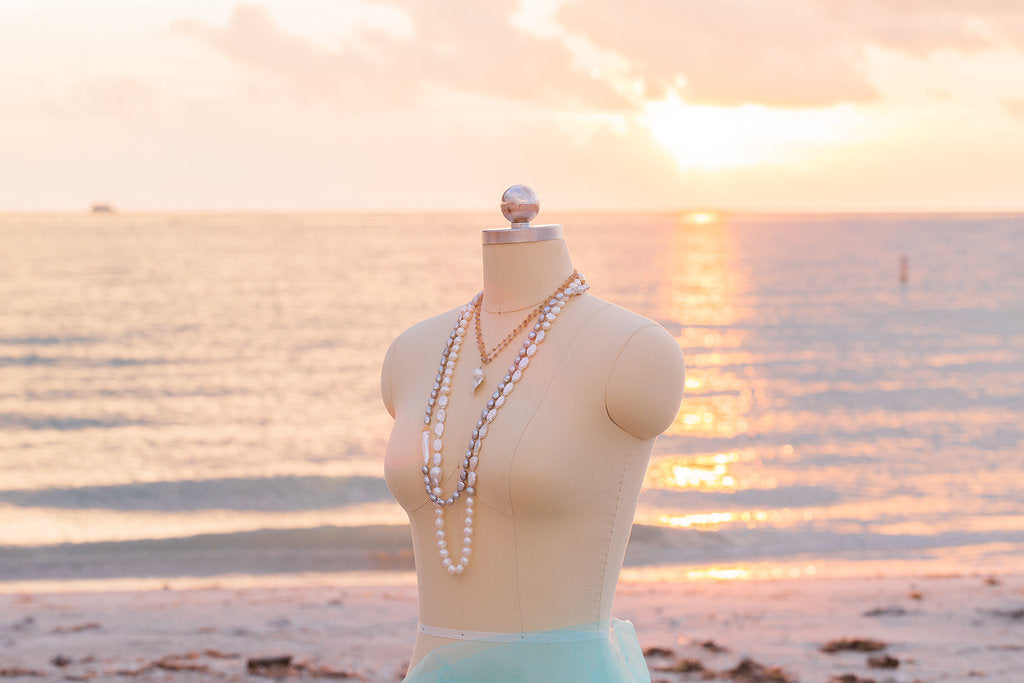 Welcome to the new MILK VELVET PEARLS site! 
We want to say a special thank you to Carography Studios for the incredible new photos. Check out what they had to say about MVP and the photography session in its entirety down below. 
http://www.carographystudios.com/blog/milkvelvetpearls