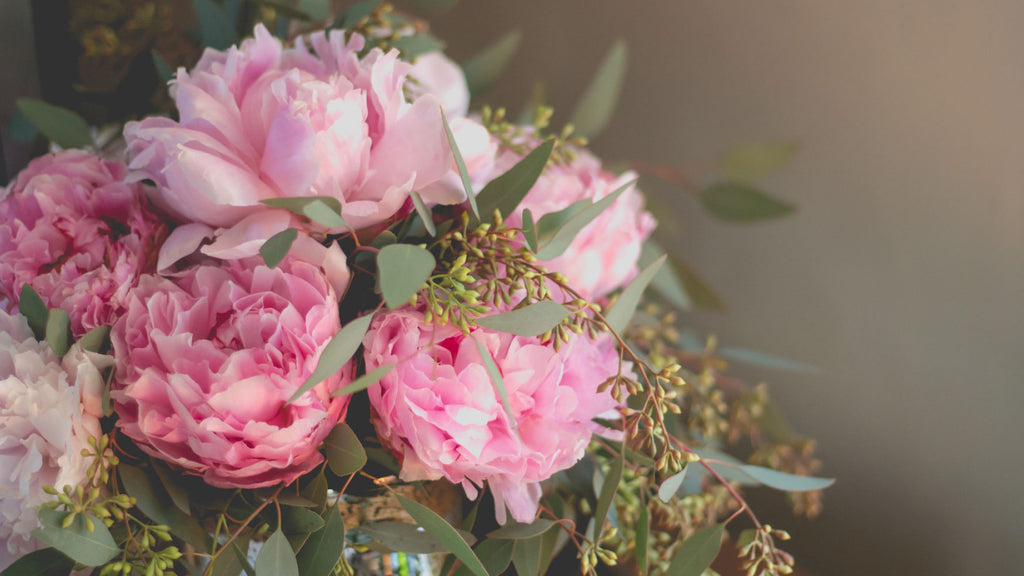 I'm a fan of The Joy FM, 91.5 and often listen to it in the morning when I take my daughter to school.   
Last year, Carmen Brown, one of the DJs from the Morning Cruise Show contacted me about making some pearls for her for her birthday.  To say that I was honored to make something for her is an understatement. I was overwhelmed with emotion.
She chose simple pieces to suit her classic style, and blessed me beyond measure when she chose to add them to her Mother's Day Gift Guide 2017.  
You can read what she had to say about MVP on her blog post here:  
 Carmen's Top Ten Mother's Day Gift Ideas